corpo
Automatic blanking systems, cutting lines, robotic welding, spot welding and bending systems and a dedicated technical and support office for the development and creation of new products: all this allows you to take advantage of a highly qualified and competitive department for sheet metal working.
Today's market demands demand ever faster, more flexible, higher quality and more precise production methods. These objectives can only be achieved through the use of the most advanced technologies.
Thanks to the highly specialized work team, the high-performance machinery (3 laser cuts of the latest generation, 3 punching machines, 4 panels, 3 welding robots, bending machines of different tonnages) and the complete production process, TA Srl can meet all types of requirements related to sheet metal working, combining competence and quality, experience and innovation.
Our commitment, constant investment in cutting-edge technology and mechanical know-how ensure the highest quality of service to our customers. The production capacity of our company is extremely flexible and equipped for all types of light carpentry: cutting/blanking, bending, punching, drawing, electro-stitching and welding of sheet metal. In addition, it offers a high management capacity, able to offer us as a reliable business and technical partner for sheet metal processing on behalf of third parties.
Contact us for information on our services for machining, blanking, punching, laser cutting and sheet metal bending, spot welding and welding.
slideshow in homepage
Our department for sheet metal processing and bending

Stamping and punching service
Immagine principale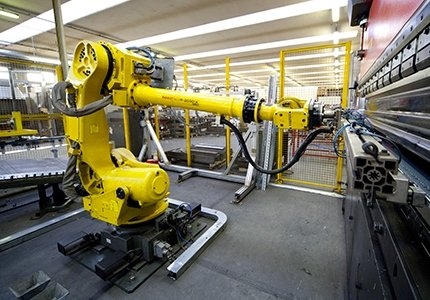 Read also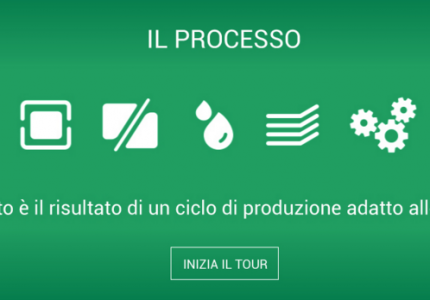 For every need we will be able to advise you on the most effective production solution