corpo
We have the best machines for processing and painting of printed metal components.
We manage more than 100 technologically advanced machines in order to guarantee you quality, short processing times and reliability.
Our fleet includes:
Mechanical Trance
Hydraulic Presses
Laser cutting
Cutting machines
Panelling machines
Bending machines
Robot welding
Pointing machines
Welders
Parallel and CNC Lathes
CNC Machining Centres
Electro-erosion wire and dip
and much more!
Download the pdf with the complete list of our fleet of machines
Immagine principale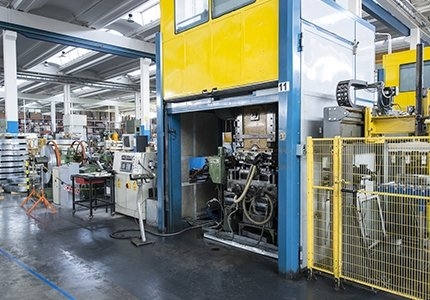 Read also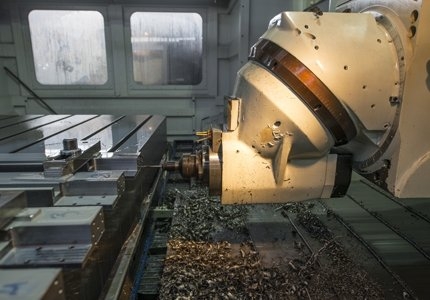 Department that produces molds for sheet metal, stamping dies, special equipment, precision...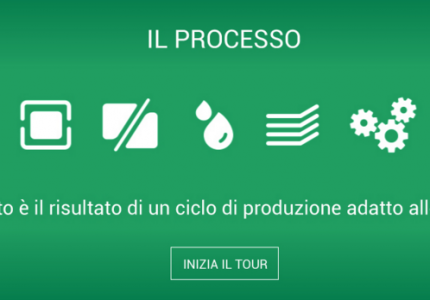 For every need we will be able to advise you on the most effective production solution